Spotify now has 75 million paid subscribers
Spotify has unveiled the number of users who have subscribed to its premium formula. In the first quarter of 2018, 75 million people opted for the paid version of the platform.
After a notable entry on the stock market on April 3, Spotify began the month of May 2018 by publishing its first activity report . The company presents its financial results for the first quarter of the year, and also reveals the number of subscribers to its premium service.
75 million Internet users of the music streaming platform opted for the premium version of Spotify, which is 5 million more than the number announced in January.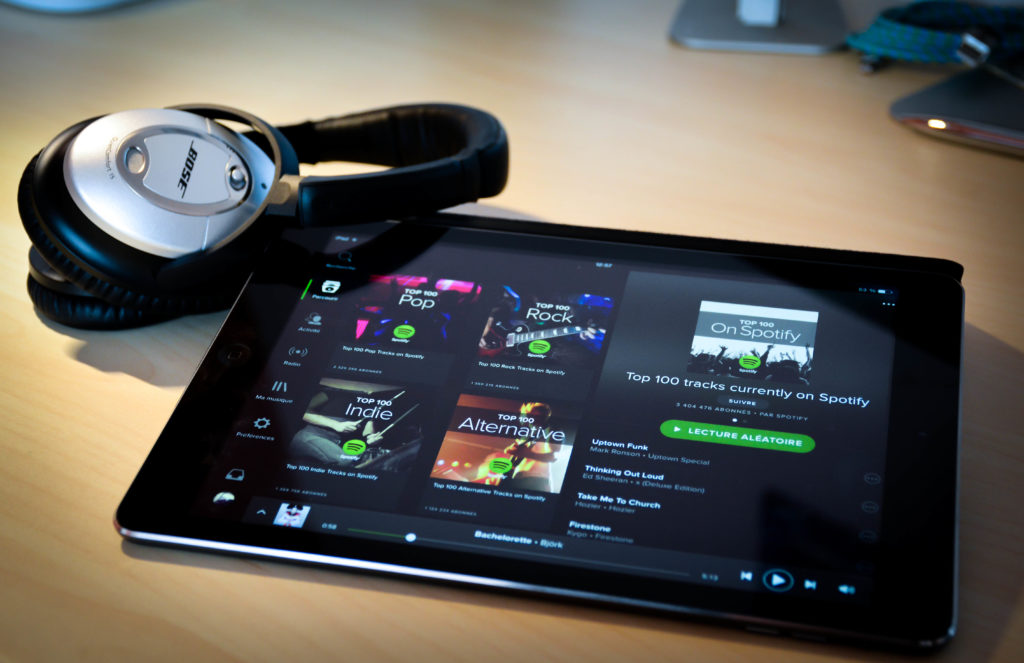 170 MILLION LISTENERS A MONTH
In addition, the leader in music streaming  has 170 million active users per month. Now, 99 million people are also using Spotify in its free version, where the songs are spaced by advertisements.
The platform recently decided to renew its free version , hoping to see more users turn to a paid subscription.
According to Spotify forecasts, its number of paying subscribers could increase from 79 to 83 million by the end of the next quarter. As for the objectives announced during its IPO, they remain unchanged: the site hopes to accumulate between 92 and 96 million subscribers by the end of 2018.